DENTAL IMPLANTS AT THE
KOEBE KLINIK
Not only do missing or damaged teeth affect our appearance, they can also have an impact on our health. With our innovative implant systems, however, we can offer you a lasting solution also capable of satisfying the highest aesthetic demands.
Compared to the conventional dentures, our dental implants allow us to achieve very natural results without damaging the healthy adjacent teeth. You can regain your radiant smile and enjoy healthy, fully functional teeth. High-quality, state-of-the-art dental implants are an investment for life.
At the KOEBE KLINIK, your specialist for implant treatments is Dr Dr Norman Koebe. As a specialist in oral and maxillofacial surgery, Dr Koebe possesses profound specialist knowledge and has extensive experience in dental implantology. Using his finesse, Dr Koebe always strives to help each patient find a fully satisfying result. As he is also a qualified specialist in the field of plastic and aesthetic operations, Dr Koebe can combine function and aesthetics to perfection. Very few physicians in Germany hold this dual certification.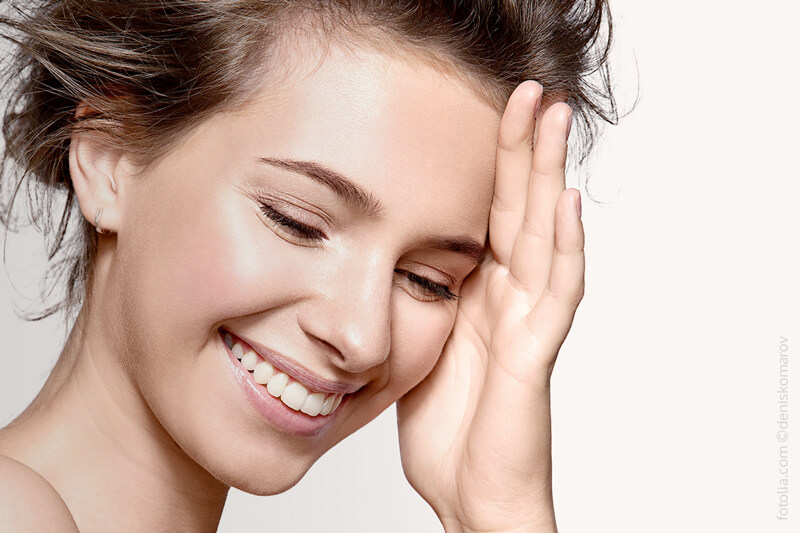 At the KOEBE KLINIK, we rely on the latest generation of hi-tech dental implants in our implant treatments. These implants are designed down to the millimetre with computer-assisted planning and 3D digital volume tomography (DVT). High-quality materials and the state-of-the-art instruments guarantee the highest level of safety and longevity.
Are you searching for a long-lasting dental implants and would like further information on the topic with no obligation to proceed? If so, please contact us – Dr Dr Norman Koebe would be happy to offer his expert services and arrange a personal consultation.
FAQS ABOUT DENTAL IMPLANTS
IN DÜSSELDORF
BENEFITS OF DENTAL IMPLANTS AT THE KOEBE KLINIK
Greatest specialist expertise: As a specialist in oral and maxillofacial surgery as well as plastic and aesthetic operations, Dr Dr Norman Koebe has extensive knowledge of oral surgery and aesthetic procedures. His many years of experience enable him to assist every patient, whatever their initial situation, and achieve the best possible results.
Highest hygiene standards: Your safety is our top priority. We therefore apply strict hygiene standards throughout KOEBE KLINIK. The clinic is licensed in accordance with Section 30 of the German Trade Regulation Act (Gewerbeordnung) and thus meets particularly high requirements in terms of hygiene and technical equipment.
Individual consultation: Before each treatment, our senior physician, Dr Dr Norman Koebe, will personally advise you. Dr Koebe attaches great importance to tailoring every detail of your treatment to your wishes and needs. Every aspect of the treatment will be determined together with you.
Contact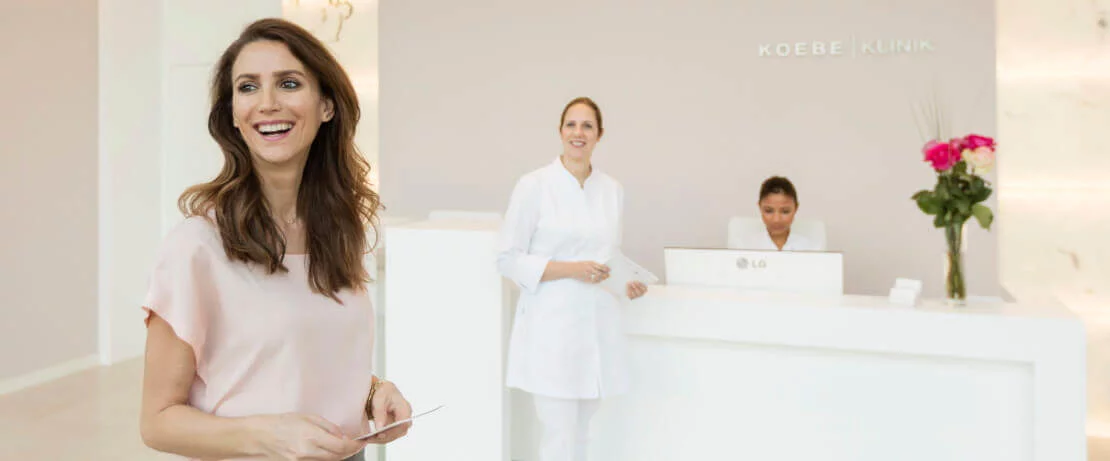 ---
Monday to Friday 9.00 am - 6.00 pm
---
We are available to you 24/7!